SolarCube
$ 59.99
$ 149.99
SAVE

$ 90
Integrated Solar Powered Security Camera!
SolarCube is wireless, and easily installed, offer high-performance surveillance for both indoor and outdoor use. Also the most effective solution to short battery life, complex installation, expensive fees, and poor image quality.  
Motion Detection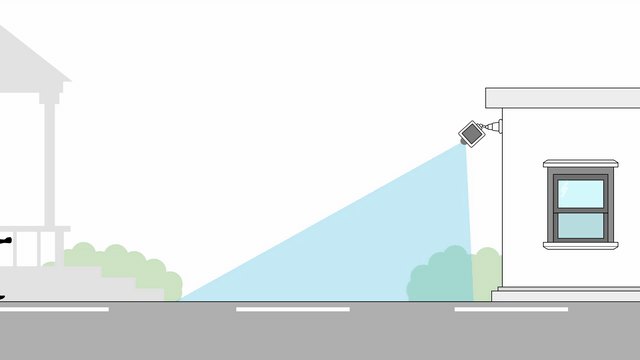 SolarCube is smaller but keeping all features with perfect functions and able to absorb sunlight 270° with easy installation and uninstallation. 
Long Battery Life
When you get your camera and fully charged, the built-in 3000 mAh battery would allow the camera to work well for more than 3 months without any cable charging. And it can absorb sunlight and transfer to about 10% (100-400mAh) of the electricity per day.
With this portable size, it's never easier to install and travel with it. Consistent monitoring has never been this easy.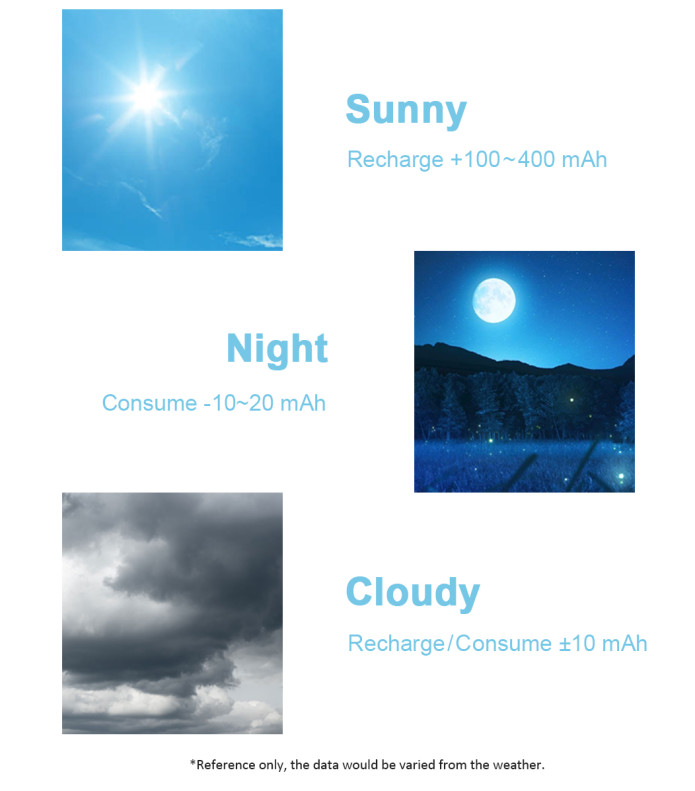 SolarCube also has a PIR low consumption mode. It allows the camera to only be activated when something appears within the capture range, and only consumes 30-40 mAh per day. 
The Versatile Security Camera
That's to say, you won't need to charge SolarCube unless it was cloudy or rainy for the whole month. 
Simply place it where you want secure. 
Now you can spend less time worrying about if your cameras are fully charged and functioning properly. Also, the high adaptability allows it to fit in different scenarios while remaining the convenience of installation.
Easy Installation, Infinite Possibilities
Although SolarCube can stand-alone(square), there are still a mounting bolt and nail hole in the bottom and the top of it, for you to use it in different scenarios. 
The Easiest Way

You can choose the easiest way - drive in a nail on the top. Or use it to assemble with some accessories to perfectly match various situations.
Get Security In The Outdoors
Not only for home safety but also easily provide security when you traveling outside.
Place your SolarCube in a convenient place for quick and easy surveillance. Simply open the app and experience a high-quality wide-angle image for all your monitoring needs.
Suction Base
Octopus Camera Holder
3M Stickers(20pcs)
Outstanding Performance
The SolarCube camera is designed to be a multi-functional with features including 120° wide-angle vision, 1080P HD videos & images, enhanced night vision, AI motion detector, 3000mAh power bank, IP67 weatherproof, etc. 
Panoramic View
Infrared LEDs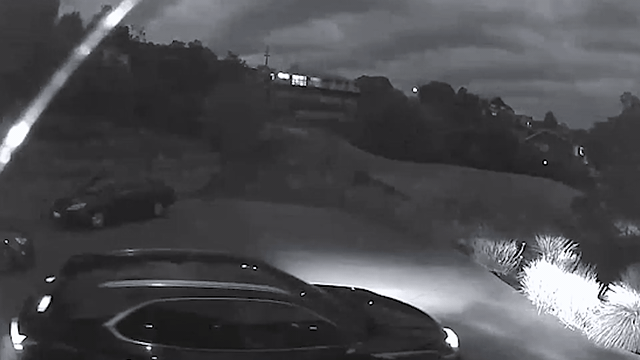 SolarCube is equipped with 8 individual 940 Nm infrared LEDs and provides clear and bright footage, even in extremely low light conditions.
Detect Moving Objects
SolarCube can detect moving objects, and pan to keep track of them. See more of what's going on around your home.
Charge Phone Anytime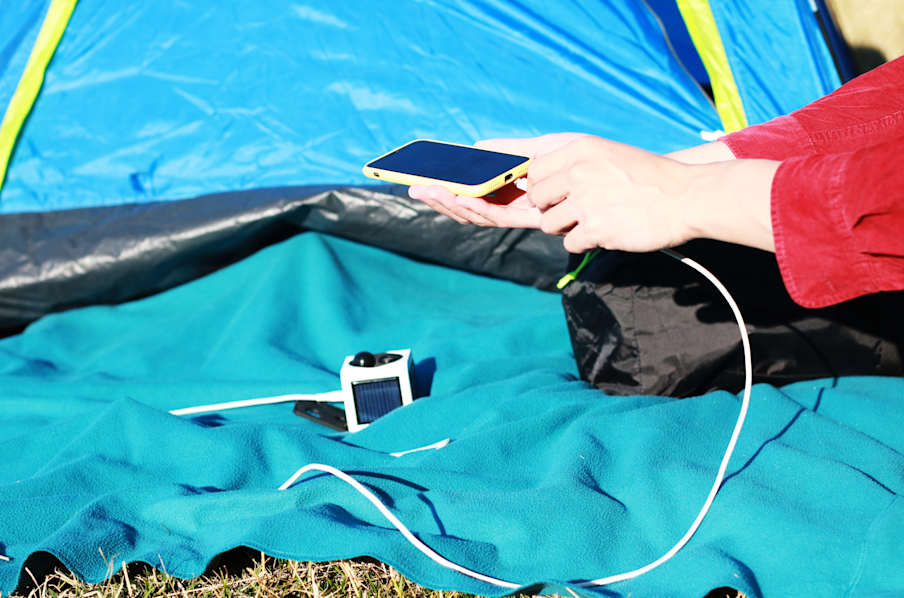 3000mAh built-in battery which can provide an emergency power when you are on outdoors or camping.
IPX7 Technology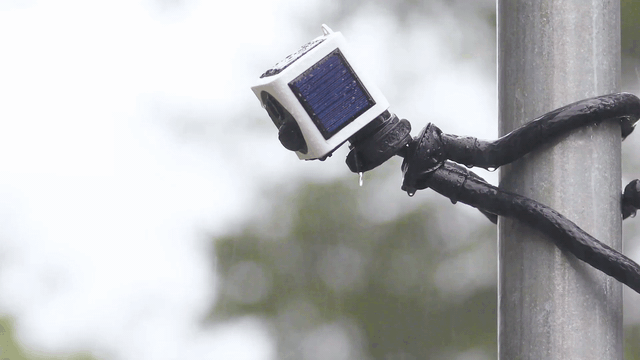 Whether rain or snow, cold or hot, water or dust, Solarcube comes with all the weatherproof technology that is required to resist any weather condition. 

SolarCube is offering two methods of images & video storage, they can both support real-time playing, simply insert the microSD card to record your video or subscribing to our cloud storage plan.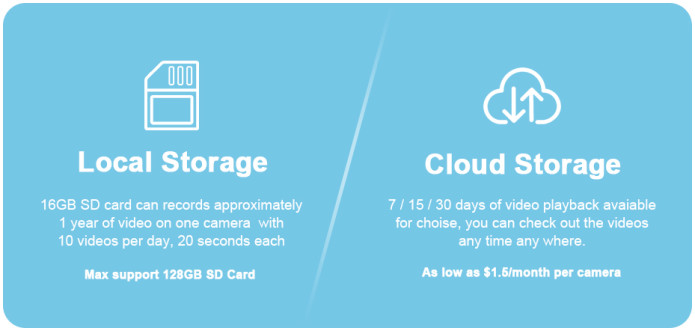 Easy To Use
Start using in less than 2 minutes. Place SolarCube wherever you need surveillance, just connect to the MyCam app then start watching live stream video. 
Share with those Who Cares
SolarCube can be shared with multiple family members (up to 5), so everyone can have access to its live stream and video recordings.
Just have your family members download the app and invite them to your account. Camera sharing can also be easily removed.
What's In
The basic package would include the following stuff:

Shockproof transport box * 1
SolarCube Security Camera
 * 1